Custom Swimming Pool Design
When you want to create the ultimate backyard oasis, Mirage Pools is your go-to for custom swimming pool design. We offer a wide range of products, from stunning outdoor luxury spas to elegant and functional back yard swimming pools. Our designs are rooted in innovation, quality and value and we offer solid service from start to finish – from construction management to execution and beyond.
Simply call us today or complete the job request form below to get started building your custom pool.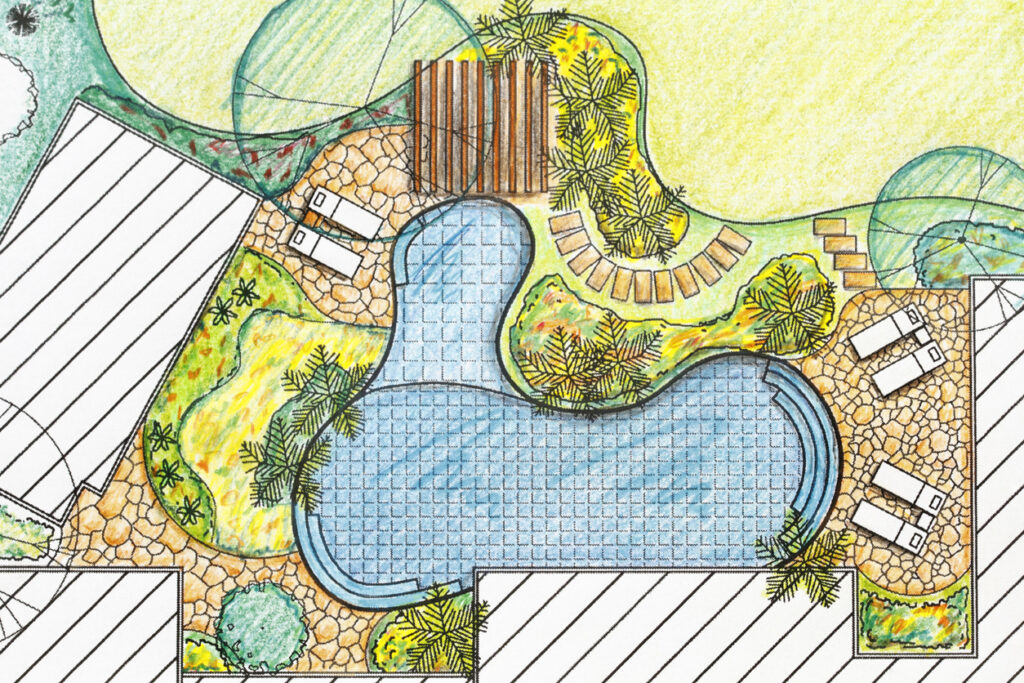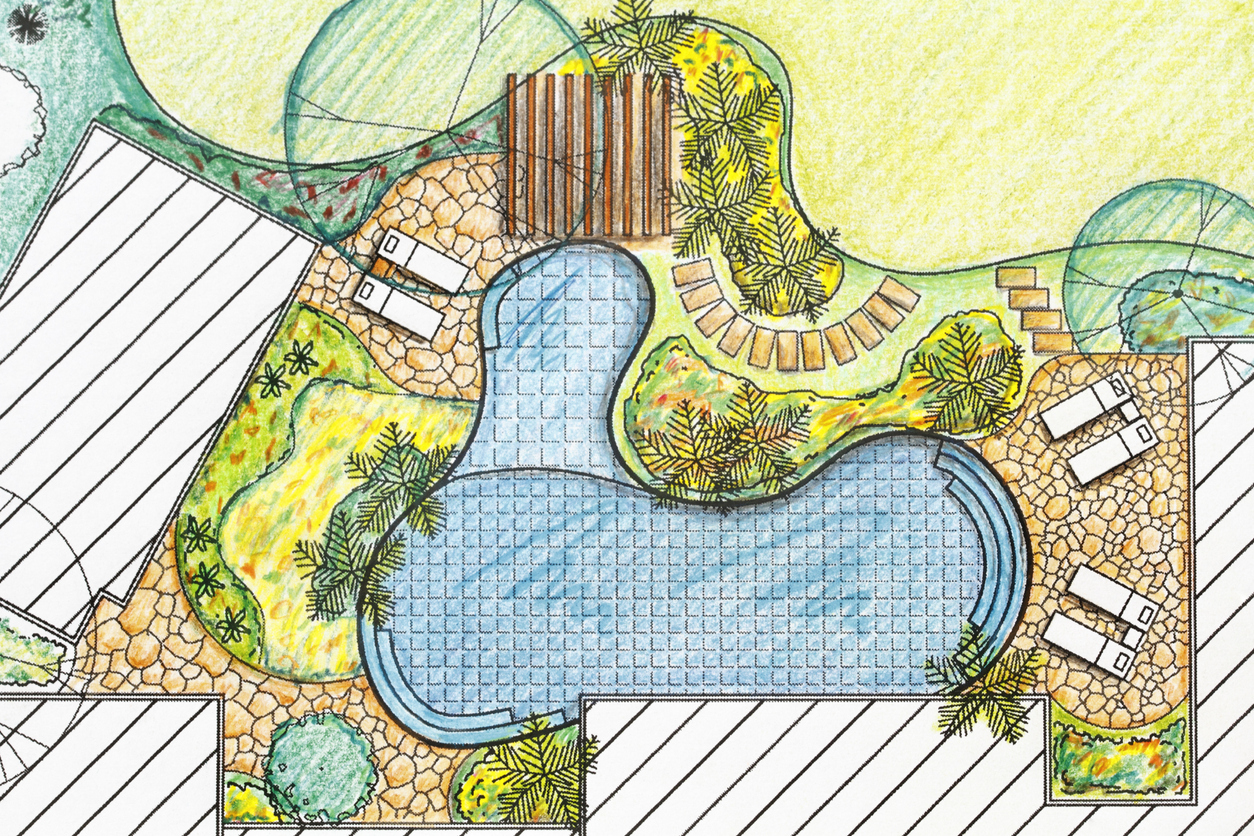 Please complete the form or give us a call to get started building your custom swimming pool.