From minor cleaning and tile work to major structural problems, Mirage Pools has the tools to get the job done right.
We offer both full service repairs and weekly maintenance services. Our pool repair services include pressure cleaning, acid washing, pump and filter maintenance, tile repair and replacement, and much more.
Our customers can rest easy knowing that they are working with experts who are fully licensed and insured providing only quality workmanship at affordable prices.
Contact us to schedule a repair service today!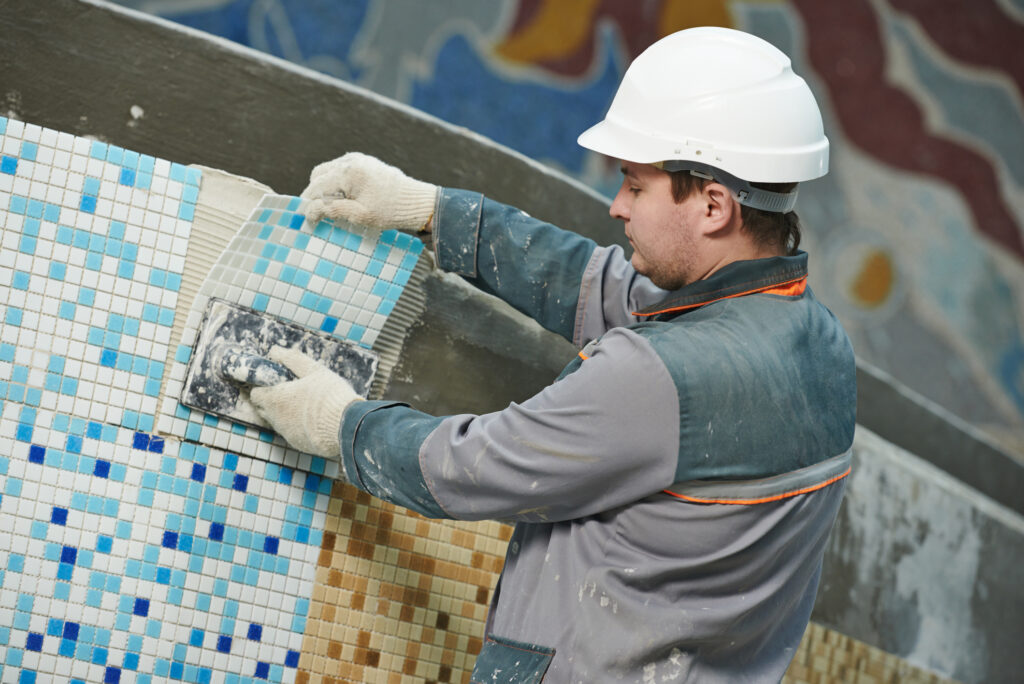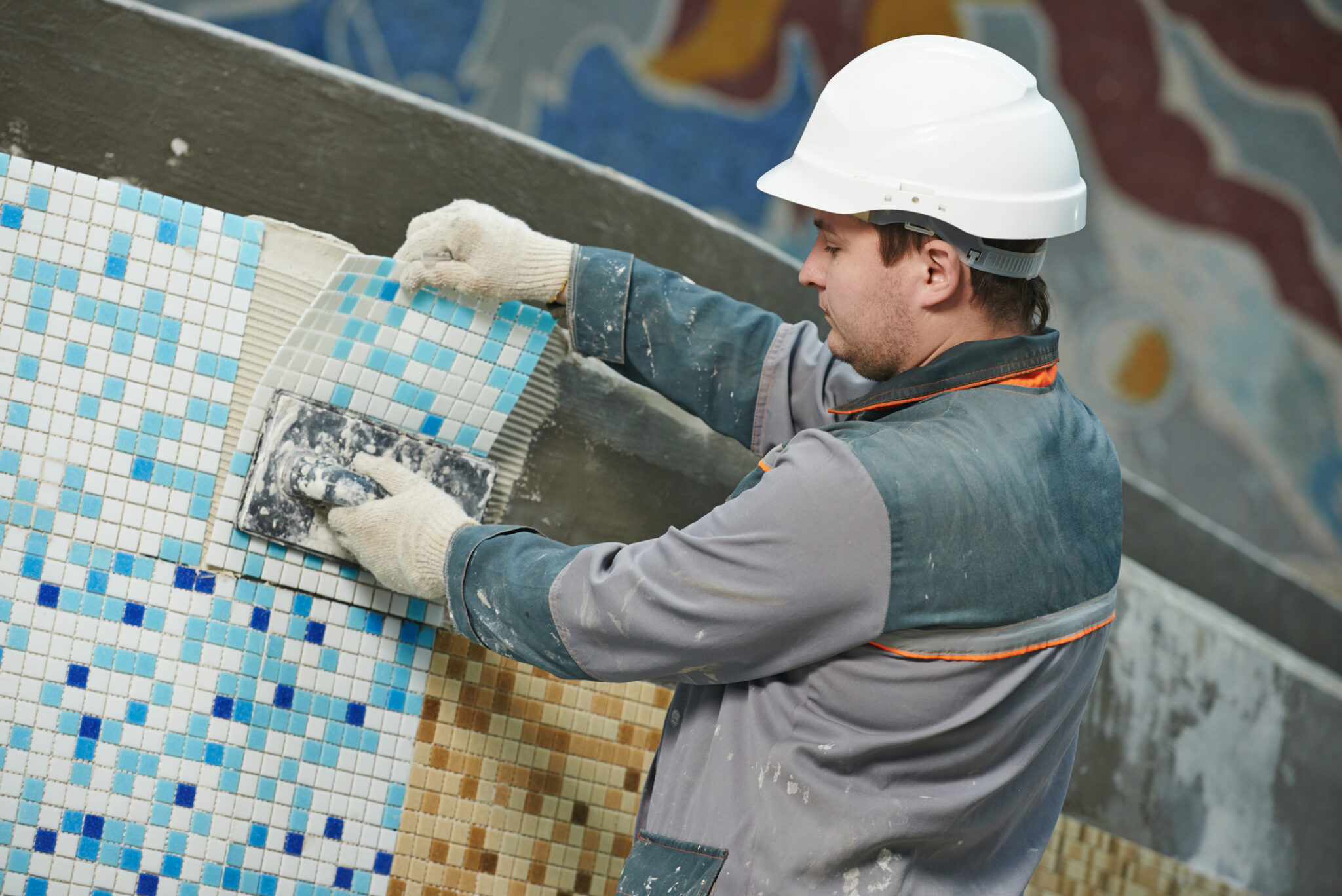 See why Mirage Pools is the preeminent backyard swimming pool builder in Salt Lake City.