Mirage Pools, Utah's pool builder of choice, is ready to work with you to design the perfect backyard oasis. We are a custom swimming pool builder and maintenance service provider. Contact us today to find out how we can add that extra touch of bliss to your home.
Take a look at your backyard and imagine the possibilities!
A pool can change your backyard into a personal oasis where the kids will come to have splashing contests, and the adults can relax in a stylish setting. Mirage Pools of Salt Lake City is ready to help you make all your dream of owning an in-ground pool a reality. With our award-winning team, we design and install beautiful backyard swimming pools that will add value to your home with entertainment for every member of your family and friends.
Mirage Pools specializes in swimming pool construction and design in Salt Lake City.
We know the time, effort and money that you have invested in your property and we take pride in our commitment to providing you with a quality product that will bring years of enjoyment!
Mirage Pools provides the highest quality pools in Salt Lake City, Utah. We are known for our award-winning work, exceptional customer service and expertise in the industry. From new construction to remodels, Mirage Pools is the right choice for your new swimming pool.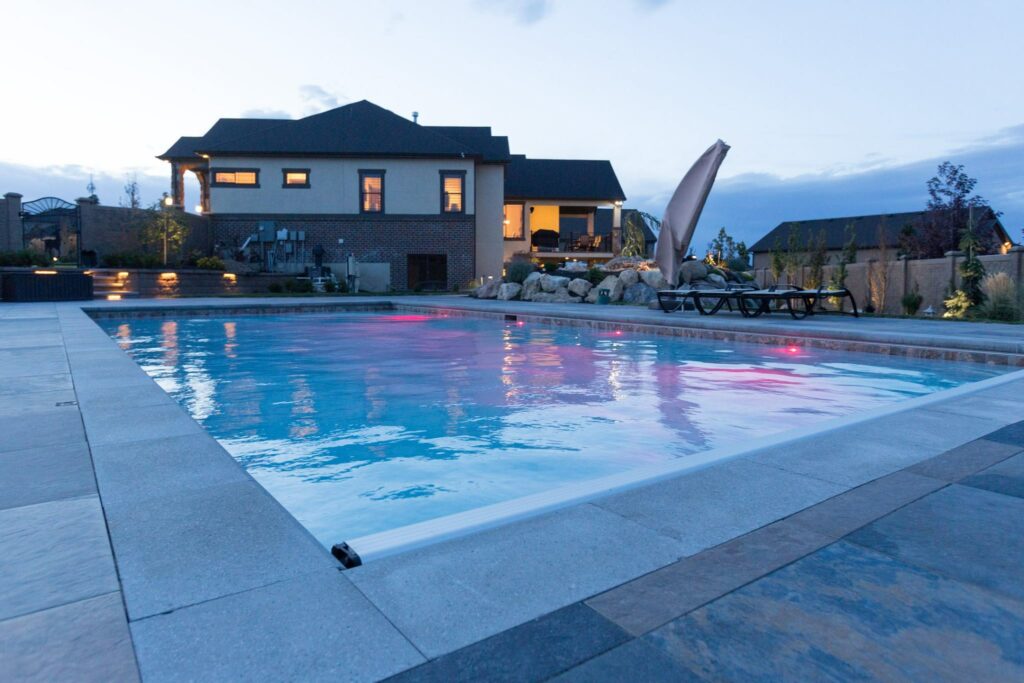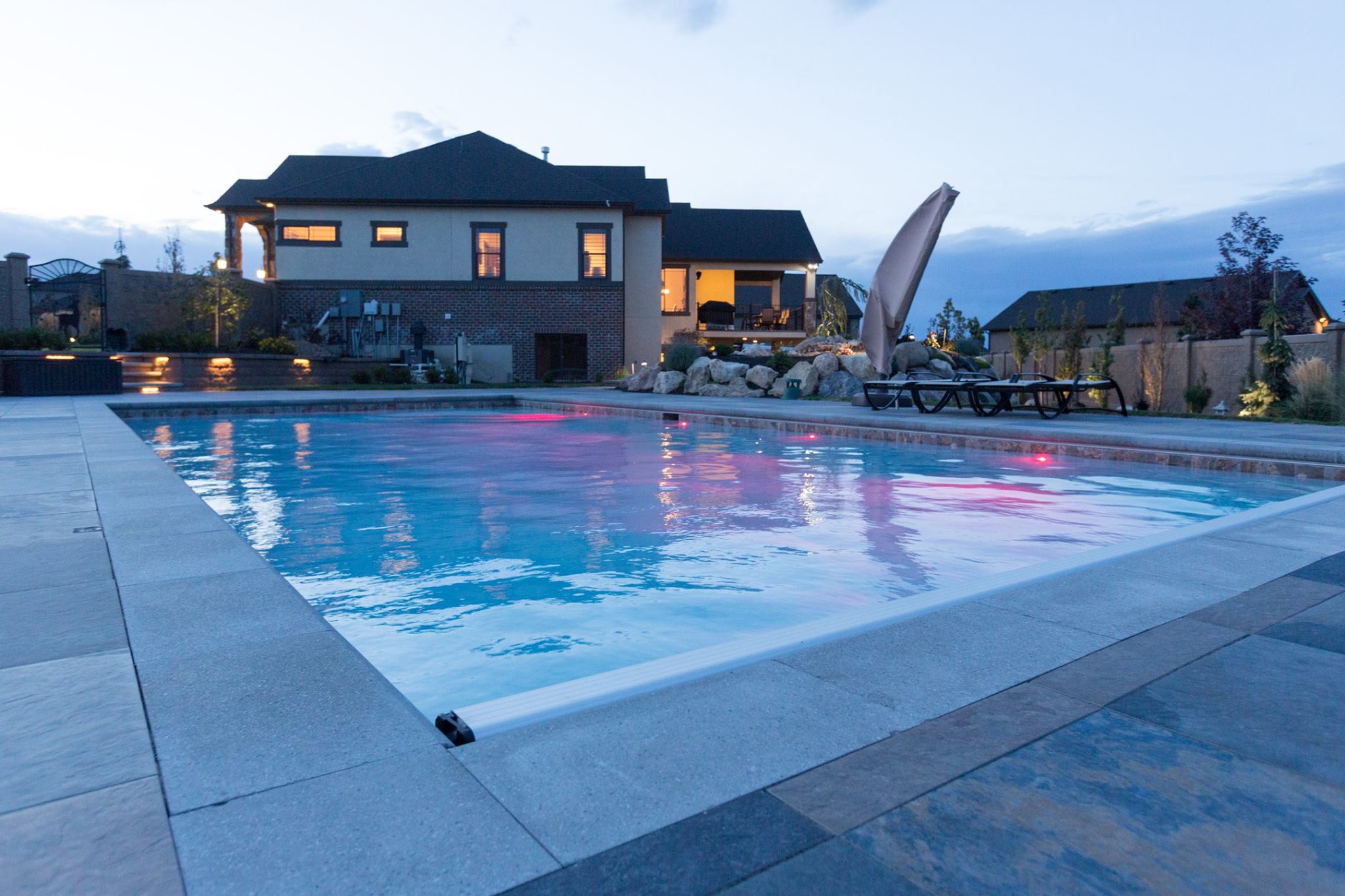 See why Mirage Pools is the preeminent backyard swimming pool builder in Salt Lake City.
Call us at (801) 446-6021 or send an email to sotomiragepools@icloud.com to schedule a time for a project assessment and quote. Mirage Pools is a custom swimming pool builder and maintenance service provider.